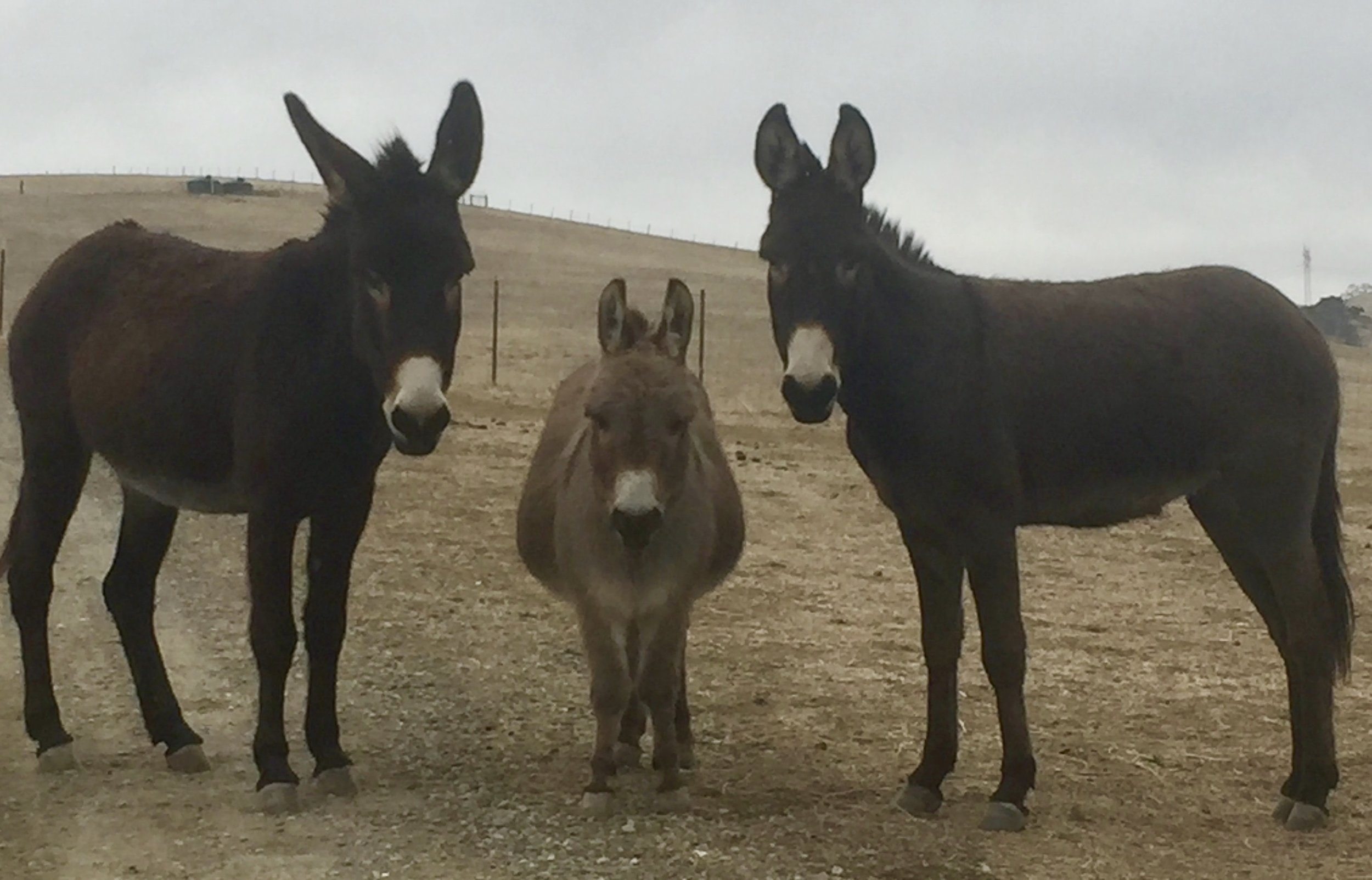 Waiting to hear from you.....
email: bellavistaoil@gmail.com or call us at 831.313.2265
Visit Us at Local Farmers' Market Locations:
Saturdays:
Morgan Hill - Depot St. (CalTrain Station) 9am -1pm
Rose Garden, San Jose 577 Dana St. (across from Lincoln High School) 10am - 2pm
Willow Glen - 1425 Lincoln Ave, San Jose, CA 95125 (at Willow Glen Elementary School)
Sundays:
Burlingame - Park Road at Burlingame Ave., Burlingame, CA 9am -1:30 pm
Carmel Valley - 77 West Carmel Valley Road, Carmel Valley
10am - 2pm
Cupertino - 21275 Stevens Creek Blvd., Cupertino (across from De Anza College) 9am - 1pm
Retail Locations:
Bertuccio's Market, 2410 Airline Hwy, Hollister, CA

Marshall's Market, 300 Carpenteria Road, Aromas, CA

Carmel Valley Market, 2 Chambers Lane,

Carmel Valley, CA

Star Market, 1275 South Main Street, Salinas, CA 93901

Bello Massimo Organics, Angwin, CA www.bellamassimo.com
Gourmet Foods:
Pasture Chick Ranch, Hollister, CA www.facebook.com/pasturechickranch

Thyme Catering, Tres Pinos, CA www.thyme-catering.com

Ed's Pesto, Cupertino, CA www.facebook.com/EdsPesto
Questions? Comments?
We offer bulk sales, by the barrel or by the gallon. Please inquire for wholesale pricing.