Olive Leaf Tea - 8 oz. (1/2 lb.)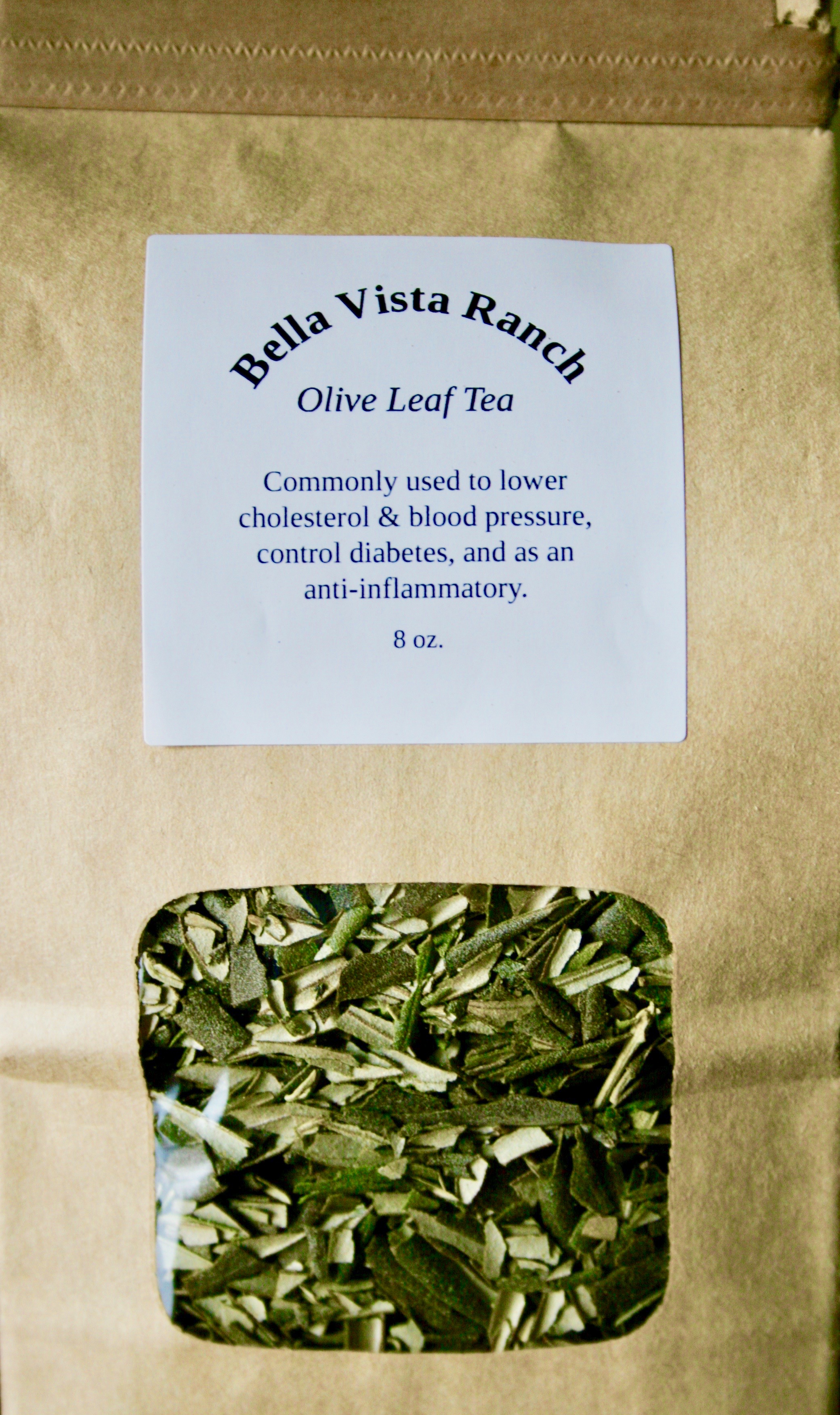 Olive Leaf Tea - 8 oz. (1/2 lb.)
Olive leaf tea is unique
It's caffeine-free! Olive leaf tea is mellow and soft with a multitude of health benefits. It packs the antioxidant punch of a heavyweight. The most beneficial tea is made from young, organic green olive leaves quickly dried to maintain their health enhancing properties. These leaves are washed, slow-dried in ovens at a low heat so as not to burn the nutrients out, then crushed and packaged. Each step in this process is done by hand.
But how does it taste? Not bitter at all, the flavor is reminiscent of artichoke hearts. Really. As far as medicinal teas go, olive tea is easy to drink.
Take a cup or two daily for at least a month to experience health benefits. This tea can be sweetened or added to other teas (citrus is a perfect match) for flavor.